Revitalize Your Features with Juvederm®
If the aging process, sun and wind exposure, congenital conditions, or other factors have caused your skin to sag or wrinkle, Dr. Suzanne Yee may recommend JUVÉDERM® as treatment at our Little Rock, AR, plastic surgery practice. This advanced dermal filler is excellent for correcting facial wrinkles and folds to provide very natural-looking results. Dr. Yee can use this effective yet minimally invasive treatment to help you avoid more complex or invasive options such as a facelift. JUVÉDERM® can also act as a complement to treatments, further enhancing their results. Contact us today to learn more about this innovative injectable or schedule a consultation with Dr. Yee.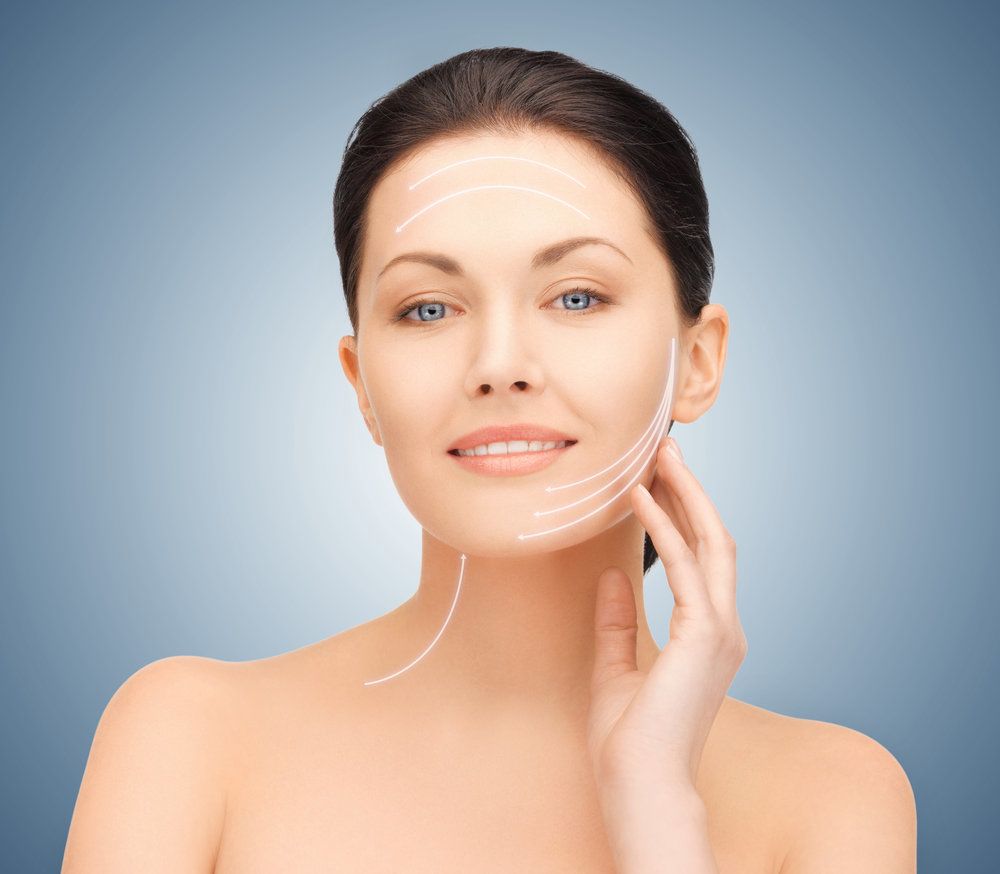 A Closer Look at JUVÉDERM®
JUVÉDERM® was approved by the Food and Drug Administration (FDA) in 2006, making it one of the newest dermal fillers on the market today. Like Restylane®, the active ingredient in JUVÉDERM® is hyaluronic acid, a compound that occurs naturally in connective tissue, contributing to its volume, smoothness, and elasticity. This means that JUVÉDERM® typically integrates well with the skin and provides natural-looking results. JUVÉDERM® Voluma is formulated specifically to add volume and restore lift in the cheek area. Dr. Yee was actually the first physician in Arkansas to administer JUVÉDERM® Voluma, and has the most experience in the area. Due to an innovative cross-linking process that causes the gel to break down more slowly once it has been injected, JUVÉDERM® Voluma usually lasts much longer than other hyaluronic acid fillers and can last up to two years. JUVÉDERM® Ultra Plus is even more highly cross-linked, making it more stable and thicker with an enhanced filling ability to improve deeper lines.
Determining Whether You Qualify for the Procedure
Since it is a relatively simple treatment, most patients qualify for JUVÉDERM®. You may be a good candidate for this injectable if:
You have wrinkles, fine lines, or folds in your face, especially around the mouth, nose, and forehead
You wish to diminish the appearance of mild scarring on the face (if you have larger, more pronounced or raised scars, JUVÉDERM® may not be appropriate for you)
Your skin is sufficiently thick and elastic to undergo injectable treatment
You are in good general health
You are not currently pregnant or breastfeeding
Dr. Yee will examine your skin, go over your medical records, and discuss your concerns with you to determine if JUVÉDERM® is the right option for you. If it is not, we may recommend one of our many injectable treatments as an alternative.
What to Expect During Your Appointment
If you decide to undergo JUVÉDERM® treatment, we recommend that you stop taking aspirin or any NSAIDs (non-steroidal anti-Inflammatory drugs) for at least a week to avoid complications. When you arrive at our office for your appointment, Dr. Yee may provide local anesthesia to numb your tissue and keep you comfortable during treatment. Next, she will inject a carefully calibrated dose of JUVÉDERM® into one or more treatment areas, depending on your needs and preferences. This process typically takes less than 20 minutes to complete. After undergoing JUVÉDERM® treatment, you should be able to return to work or school immediately, but you should refrain from sun or heat exposure, demanding exercise, or alcohol consumption for at least one day. The effects of JUVÉDERM® last between nine months and one year, at which point treatment will need to be repeated.
Benefits of JUVÉDERM®
Many patients appreciate JUVÉDERM® treatment because it is:
Effective: JUVÉDERM® typically provides beautiful, long-lasting results. This helps to enhance patients' features and boost their self-esteem.
Convenient: You can rejuvenate your JUVÉDERM® results with as little as one short appointment per year.
Safe: Since it uses a naturally occurring compound to tighten, firm, and add volume, JUVÉDERM® poses little to no risk for allergic reaction. The most common side effects are redness, bruising, and swelling at the injection sites, but these usually dissipate quickly.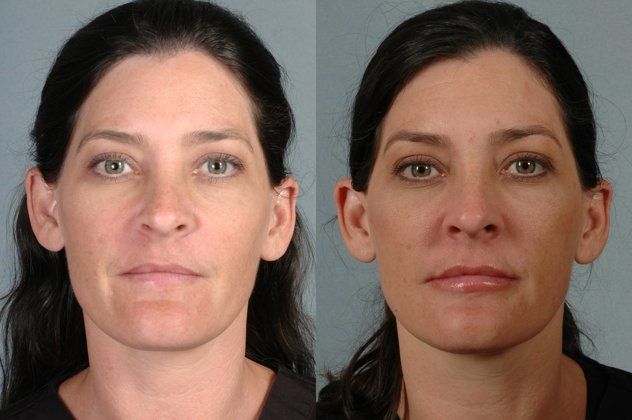 Allergan Black Diamond Status
Dr. Suzanne Yee is a member of the Allergan, Inc. Black Diamond Status. The prestigious award recognizes leaders in the field of cosmetic surgery who demonstrate commitment to innovation, excellence, and the highest level of patient care. Only the top 2% of physicians in the country receive Black Diamond Status - and Dr. Yee is one of the few recipients in Arkansas.
Learn More About JUVÉDERM®
JUVÉDERM® is a modern injectable treatment that can help rejuvenate your face for superb results. To learn more about JUVÉDERM® or find out if it may be suitable for you, schedule a consultation with Dr. Yee.