What You Need to Know about Breast Reduction and Insurance Coverage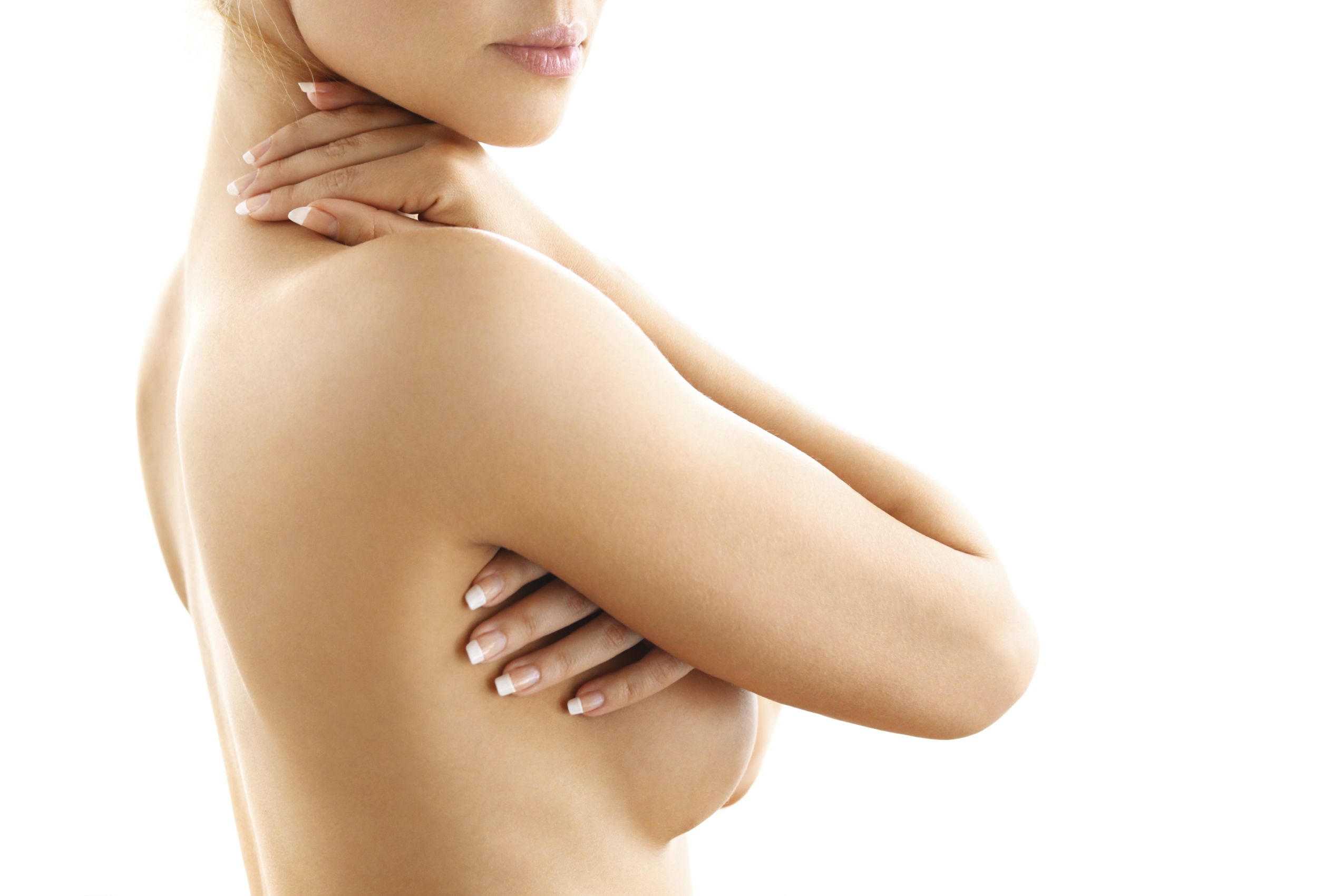 Breast reduction is unique among plastic surgery procedures in that it offers potentially as many health benefits as it does cosmetic benefits for certain candidates. For patients whose disproportionately large breasts cause them back, shoulder, neck, or other types of pain, breast reduction surgery can be more than simply a procedure that transforms their appearance. It can be an event that restores their ability to function and improves their overall quality of life dramatically.
It is for this reason that many health insurance policies provide coverage for breast reduction when it is performed for medically necessary purposes. However, not all insurance policies cover breast reduction, and some have very specific criteria for cases in which they will provide coverage. It is very important that you understand what your insurance policy does and does not cover before you commit to undergoing breast reduction surgery. Otherwise, you may be responsible for paying for the entire cost of surgery out of pocket.
At the plastic surgery practice of Dr. Suzanne Yee, we work with patients to help them afford the procedures they wish to undergo. This includes helping them to find out whether their insurance policies will cover any portion of their procedures. In matters involving breast reduction and insurance, our Little Rock, AR team of professionals can help you make the most of whatever coverage you may be eligible for. If your breast reduction is not covered by insurance, we can discuss alternative methods of paying for your procedure, including financing options.
If you have any questions about breast reduction and insurance, we encourage you to schedule your initial consultation with Dr. Yee today.
Know What Your Insurance Policy Requires
Many prospective breast reduction patients believe that because they are undergoing breast reduction to alleviate physical symptoms, it is a foregone conclusion that their insurance policies will cover their procedures, at least in part. Unfortunately, this is not necessarily the case. Even if your insurance policy covers breast reduction, it may have narrow criteria by which it determines whether a procedure is medically indicated and therefore subject to coverage. The failure to obtain preauthorization for coverage according to these criteria could free your insurance provider from the obligation of having to cover your surgery even if it would otherwise have been covered.
While many insurance policies have reasonable, up-to-date standards for determining the medical necessity of breast reduction, others continue to adhere to standards that have largely been dismissed by medical professionals. For example, some insurance companies will automatically reject claims submitted by patients with a body mass index (BMI) over a certain number unless they can also submit proof that they have tried and failed to lose weight through diet, exercise, or weight loss surgery. Others may impose a strict minimum on the amount of breast tissue that a plastic surgeon estimates he or she can remove, which might eliminate smaller-framed patients with disproportionately large breasts from consideration.
A supportive letter from Dr. Yee can go a long way toward helping patients gain approval from their insurance companies for coverage, whether that letter is submitted with the initial claim or as part of the appeal of a claim denial. It is important to note that many patients find success through the appeals process when their initial claims are denied.
Learn More about Breast Reduction and Insurance
To learn more about breast reduction and insurance coverage, please contact our plastic surgery practice today.
Related to This