What to Expect after Plastic Surgery: Post-surgical Swelling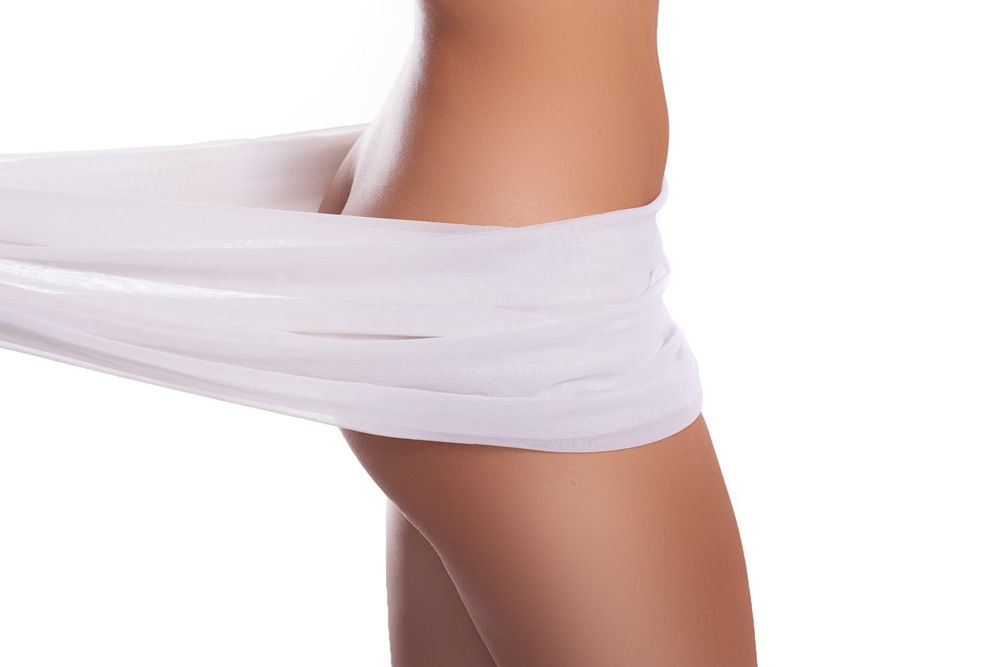 Every surgical procedure, no matter how minimally invasive or small in scope, has its potential risks, complications, and side effects. This is true of every form of surgery, including such plastic surgery mainstays as body contouring, breast augmentation, liposuction, facelift, and blepharoplasty. The result may be a beautiful, more confident you, but that doesn't make the surgery any less serious or major.
This is why Dr. Suzanne Yee is careful to explain all of the potential risks and side effects associated with any procedures her patients are interested in undergoing. It is, of course, easy to become enamored of the benefits to the exclusion of all else - the benefits are what draw patients to cosmetic plastic surgery in the first place. However, even the safest, most dependable procedures entail some degree of risk, and Dr. Yee wants patients to have all of the information they need to make confident, educated decisions about the procedures in which they are interested.
One of the inevitable side effects of any surgical procedure is swelling. This swelling may be minor or significant, but some degree of swelling is bound to occur. In most cases, it subsides quickly and is no cause for concern. In rare cases, however, swelling can worsen over time and be indicative of a more serious complication. Whatever the case, Dr. Yee discusses the issue of plastic surgery and swelling during consultations at her Little Rock, AR plastic surgery practice so that patients know precisely what to expect post-surgery.
If you are interested in learning more about plastic surgery and your particular options, please schedule your consultation with Dr. Suzanne Yee today.
The Connection between Plastic Surgery and Swelling
As stated above, some degree of swelling at the surgical site should be expected after any surgical procedure. The exact degree of swelling you should expect in your case will depend on the procedure you undergo, the scope of the procedure, and your body's unique healing capabilities.
With most procedures, swelling subsides steadily over the course of the first week after surgery, though with more extensive procedures such as lift procedures and extended tummy tucks, swelling may take weeks to fully subside. As a patient, there is much you can do to help your swelling subside and prevent further swelling, including:
Doing as much light walking as possible starting the day after your surgery
Keeping the part of the body on which you had surgery performed elevated, even when you are asleep
If applicable, wearing compression garments precisely as advised
Taking all medications exactly as recommended
Following all post-surgical instructions to the absolute letter, including those regarding wound care, bathing, changing your dressing, and avoiding heavy lifting and other strenuous activity
Attending all follow-up appointments with Dr. Yee
If healing does not improve or actually worsens over the course of the first week, you should notify Dr. Yee immediately.
Learn More about Plastic Surgery and Swelling
To learn more about plastic surgery and swelling, please contact the plastic surgery practice of Dr. Suzanne Yee today.
Related to This