Preparing for Plastic Surgery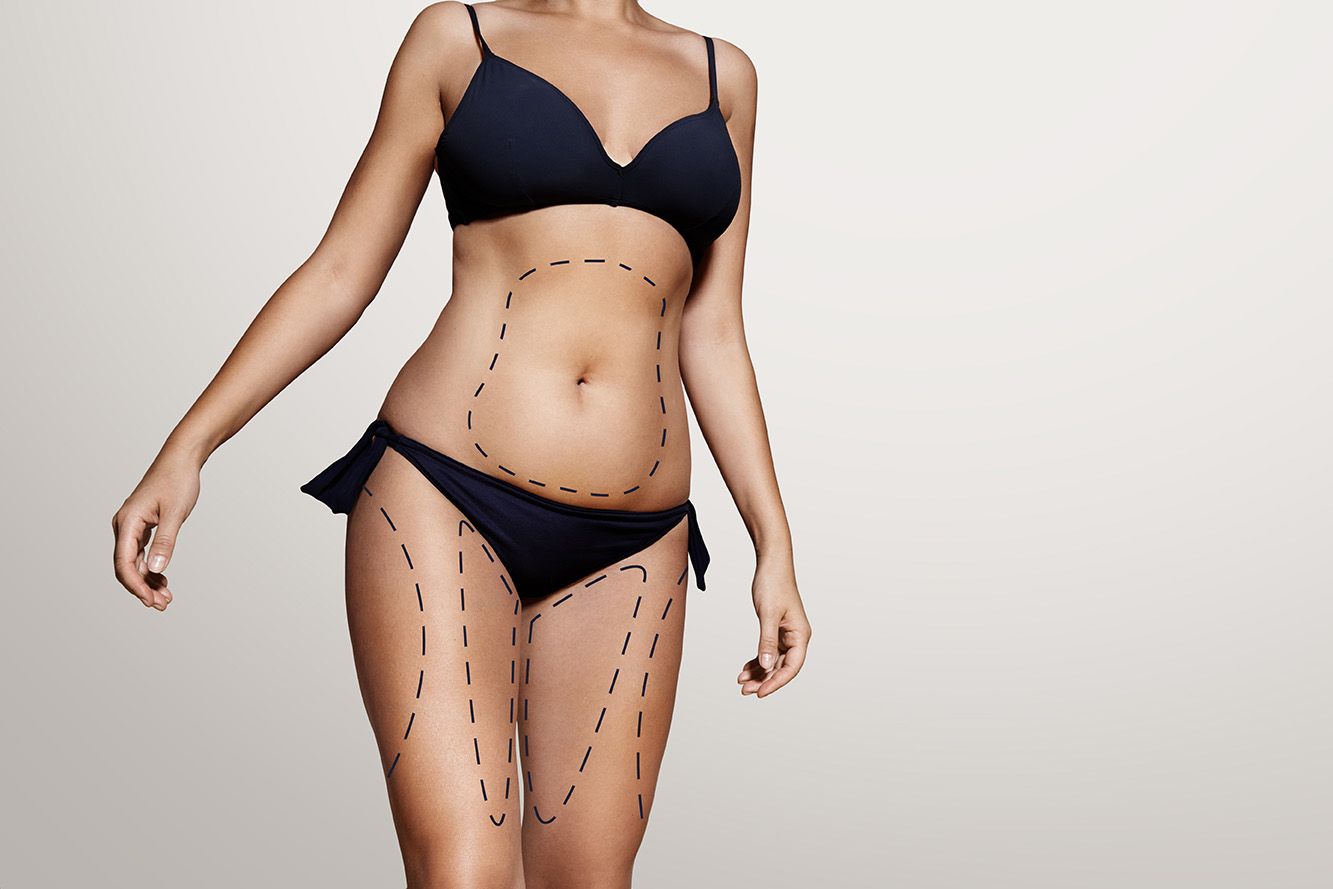 Plastic surgery allows patients to address cosmetic imperfections that can detract from their natural beauty and compromise their self-confidence. Body contouring is one of the most popular types of cosmetic surgery. Body contouring slims and tightens the figure by eliminating stubborn fat and excess skin.
The potential results of plastic surgery are extremely impressive, but it is important for patients to work with a skilled and experienced surgeon to ensure the safety and success of treatment. Dr. Suzanne Yee is a highly experienced plastic surgeon that has helped many patients achieve their aesthetic goals.
While her experience is a great asset to her patients, it is important for them to know that they must also follow pre- and post-operative instructions to make plastic surgery a success. The best way for a patient to ensure a positive outcome from cosmetic treatment is by properly preparing for plastic surgery at Dr. Yee's Little Rock, AR practice.
Three Weeks Prior to Surgery
Plastic surgery preparation should begin much earlier than most patients would imagine. To best prepare for plastic surgery, patients may need to make changes as far back as three weeks prior to surgery.
Any patient who drinks alcohol or uses tobacco products should cut these activities out of their life at least three weeks before surgery. Both tobacco and alcohol can impede the body's healing process, so it is important for the body to be rid of these substances prior to cosmetic treatment.
Patients should also go over the use of any prescription medication or regularly used over-the-counter medication. Dr. Yee can advise patients if they need to make any medication adjustments in the weeks before surgery.
Plastic surgery preparation is not just about refraining from certain activities. In the weeks leading up to surgery patients should ensure they are eating a balanced diet that will provide nutrients important to the healing process. Dr. Yee may recommend the use of a multi-vitamin as well. Physical activity is also a good idea. It is safe for patients to continue with any established exercise routine. Patients who do not exercise regularly should not start a new, strenuous routine, but walking is always a good idea.
One Week Prior to Surgery
The week before surgery is a good time to set up your recovery space and plan for the first 24 hours after surgery. Make sure there is a friend or family member ready to drive you home from the procedure and stay with you for the first night of recovery. Patients should fill any medication prescriptions and purchase supplies such as pillows, ice packs, compresses, and gauze so they do not have to worry about any shopping for at least the first several days of recovery.
The Night before Surgery
The night before surgery patients should shower and wash their hair. Patients should opt for mild soaps that won't leave behind a film on the skin. For dinner, patients should eat a light meal that is easy to digest. They should not consume any foods or beverages after midnight. Although nerves may be high, patients should try their best to get a good night's rest.
The Morning of Surgery
Final preparations will take place the morning of surgery. Patients should take any routine medication (as approved by Dr. Yee) before arriving for the procedure. Patients should dress in loose, comfortable clothing. It is important that the skin is completely clean, so refrain from wearing any makeup or using any type of cosmetic products, including lotions and perfume. Finally, take off any jewelry and leave all valuables at home. Patients should arrive on time for their procedure, so plan accordingly for the commute, taking into account any possible traffic.
Schedule an Appointment
Plastic surgery is a safe and effective way to achieve your aesthetic goals. If you have questions about the cosmetic procedures offered by Dr. Suzanne Yee, or would like to know more about preparing for plastic surgery, we can help. Schedule an appointment with Dr. Yee at your earliest convenience to learn more.
Related to This