Exploring the Advantages of Cellfina™
Is cellulite keeping you from the beach body you desire? Are you embarrassed to wear a bikini due to dimpling on your thighs and buttocks? All the dieting and exercise in the world cannot eliminate cellulite. Why? Because cellulite has nothing to do with body fat, and everything to do with the loss of elasticity in the bands of connective tissue beneath the skin. At the Cosmetic and Laser Surgery Center in Little Rock, AR, Dr. Suzanne Yee offers Cellfina™, a minimally invasive cosmetic treatment used to eliminate the signs of cellulite for at least two years. Today, we will discuss the advantages of Cellfina, and explore how this treatment can help deliver the results you desire.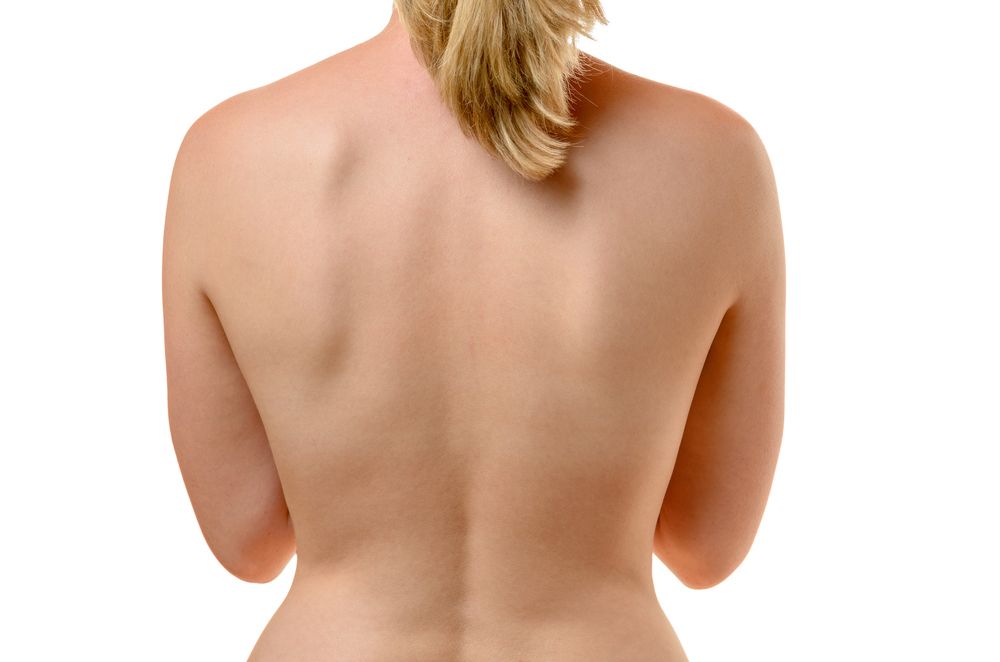 Cellfina: A Quick Recap
To perform the Cellfina treatment, Dr. Yee will first administer local anesthesia. Next, she will use a specialized suctioning device to gently sever the bands of connective tissue underneath the skin that lead to dimpling. Think of it this way: If you pull a rubber band taut, it is under tension. But when it is released, it bounces back and becomes smooth again. The same is true for your skin. When the underlying bands of tissue are released, the outer surface of your skin will become smooth and youthful once more.
Cellfina Offers Immediate Results
Unlike many alternative cosmetic procedures, Cellfina offers virtually instant results. Within one to three days after your treatment, you will notice visibly smoother skin. This is a vast improvement compared to other methods, which can take several months.
Only One Treatment is Required
There are several cosmetic treatments available today. However, many of them require multiple sessions to achieve the desired results. Cellfina delivers optimal outcomes after a single office visit. Not only is Cellfina treatment faster than alternative options, it also delivers more uniform results and substantially higher success rates.
Cellfina Offers a Long-Term Outcome
In addition to only requiring one office visit, Cellfina offers long-term results as well. While several methods necessitate touchups once every few months, Cellfina lasts upwards of two years.
Enjoy an Easier Recovery with Cellfina
As with any cosmetic procedure, some degree of discomfort is typical after Cellfina treatment. This can be addressed with over-the-counter pain medications, such as ibuprofen or naproxen. However, because Cellfina is a minimally invasive treatment, patients can enjoy limited downtime after their procedure. Cellfina treatment is incredibly precise. Rather than incisions, you will have several tiny pinholes in the skin. These areas will heal on their own without the need for stitches. Gone are the days of taking weeks off of work for recovery. With Cellfina, you can get back to regular life within a day or two.
Cellfina is FDA-Cleared
Patient comfort and safety are our two top priorities. We use Cellfina because it has been proven safe and effective for clinical use. Cellfina is the only noninvasive cellulite treatment cleared by the Federal Drug Administration to last at least two years.
Learn More about Cellfina
If you are self-conscious about cellulite on your thighs, buttocks, or other area, Cellfina could be the solution for you. Of course, the only way to determine your eligibility is to schedule a consultation with Dr. Yee at our practice. To do so, you can contact us online anytime or call us at (501) 224-1044.
Related to This