Understanding the Varying Cost of Tummy Tuck Surgery
Tummy tuck surgery, also known as abdominoplasty, is designed to help smooth and flatten your waistline. By tightening weakened muscles and sagging skin, tummy tucks can give you that sleek body contour you desire. Many patients considering a tummy tuck have understandable concerns about the financial requirements of the surgery. The short answer is that costs fluctuate greatly, and are dependent upon your unique aesthetic needs and goals.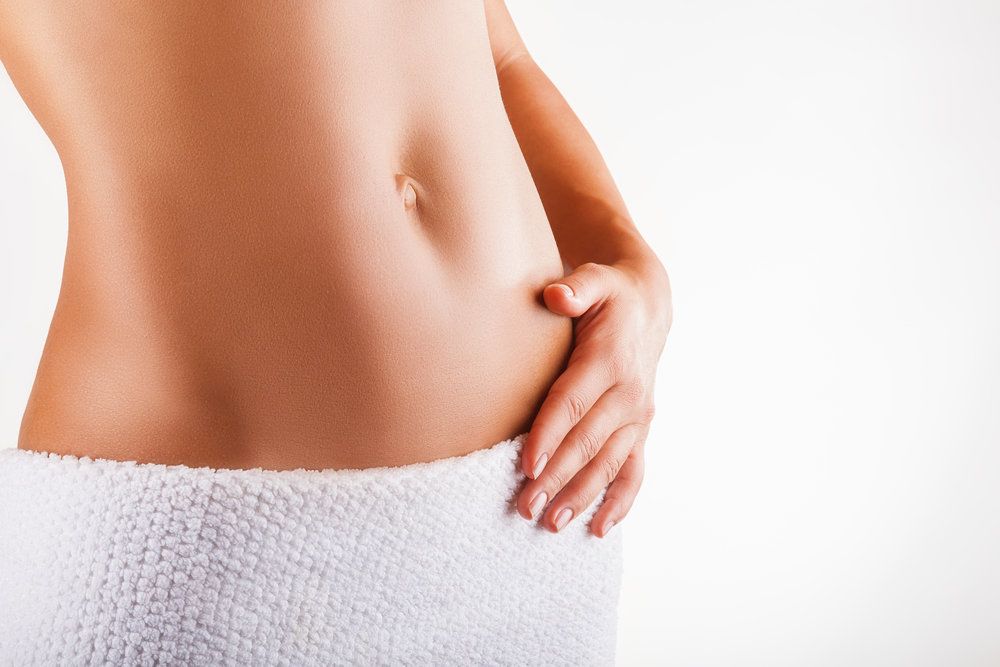 Dr. Suzanne Yee is a highly regarded and experienced surgeon who will work closely with you to create a customized surgical plan that will have you looking and feeling great. Combining her exceptional technical skills with a caring bedside manner, her patients can enjoy a pleasant surgical process that culminates in an improved, striking appearance. To learn more about how Dr. Yee's expertise can work for you, and the cost of tummy tuck, contact us at our Little Rock practice today. We look forward to helping you plan for the treatments that can help you enhance your appearance and boost your self-esteem.
What Will the Cost of a Tummy Tuck Include?
If you are considering a tummy tuck, there are several associated services that will factor into the overall cost of your procedure. Some of these include:
Consultations and personalized care from Dr. Yee and her outstanding staff
Use of our exceptional facilities, including our state-of-the art surgical suite and private recovery room
Healing supplements and bandaging
Nursing care and lab work
In-house anesthesiologists' care and related anesthesiology fees
Why Does the Cost Vary?
The price of your procedure can fluctuate drastically depending on the type of tummy tuck you need. To achieve the best possible results, some patients require more extensive surgery than others. A mini-abdominoplasty involves smaller incisions and less manipulation of weakened muscles and skin than a typical tummy tuck. Conversely, an extended abdominoplasty affects a larger area and requires greater surgical control. The extent of your tummy tuck is one major factor that affects costs. Another factor is whether or not you should have liposuction in combination with a tummy tuck.
The pricing below is for the surgeon's fee only, does not include OR and anesthesia fees.
Tummy tucks are very effective in tightening muscles and skin, and removing some excess fat. For patients who have considerable fat in the abdominal area, a liposuction procedure may need to be performed to achieve the toned results you desire. During your consultation, Dr. Yee can conduct a review of your personal health history and your cosmetic goals, and discuss which surgical methods are right for you. She can explain the risks, benefits, post-operative care, and costs of your procedure. Our friendly and knowledgeable staff are also here to help you consider various payment options to cover the costs of your surgery. For patient convenience, we accept all major credit cards and CareCredit®.
Contact Us Today to Learn More
If diet and exercise have not been effective in helping you define your midsection, a tummy tuck might be the right procedure for you. Contact us today to learn more about tummy tuck surgery and its associated costs.