Experience the Wide Range of Full Facelift Benefits
A facelift can reduce signs of aging and wrinkles, helping you look and feel younger while also increasing self-confidence. Dr. Suzanne W. Yee is a renowned practitioner who uses the most advanced, minimally invasive techniques to deliver optimal results, maximizing full facelift benefits for patients at her Little Rock, AR, practice. To learn more about this rejuvenating procedure or to schedule a consultation with Dr. Yee, contact our cosmetic and laser surgery center today.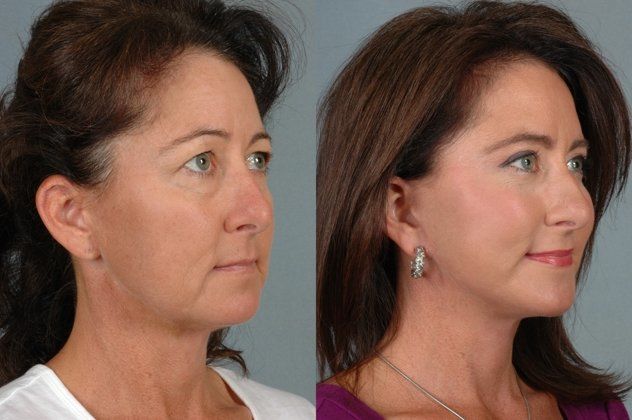 What a Full Facelift Can Achieve
A full facelift can address the lower, middle, and upper third of the face, tightening the skin, underlying muscles, and tissues to reduce wrinkles. It can also eliminate excess skin that sags and hangs. Dr. Yee utilizes advanced surgical techniques to perform the procedure while making as few incisions as possible, strategically placing them so they are inconspicuous. The end result is beautiful, smoother skin and a more youthful appearance.
A full facelift not only makes you look younger and healthier, but often increases self-confidence, too.
Benefits of a Full Facelift by Dr. Yee
When you choose to undergo a full facelift by Dr. Yee, you can experience physical and emotional benefits, in addition to the highest quality care:
The Aesthetic and Emotional Benefits of a Full Facelift
Although you will experience some bruising and swelling during your recovery period, you will also see noticeable differences in your appearance as you heal. By smoothing wrinkles and decreasing excess skin, a full facelift can reduce signs of aging so you can look and feel refreshed.
A full facelift can have a more dramatic impact on your emotional well-being and quality of life than you might think. Naturally, when you feel good about your appearance, you feel more confident in yourself. This can carry over to both your work and your personal life, making a difference in how you see yourself and the world.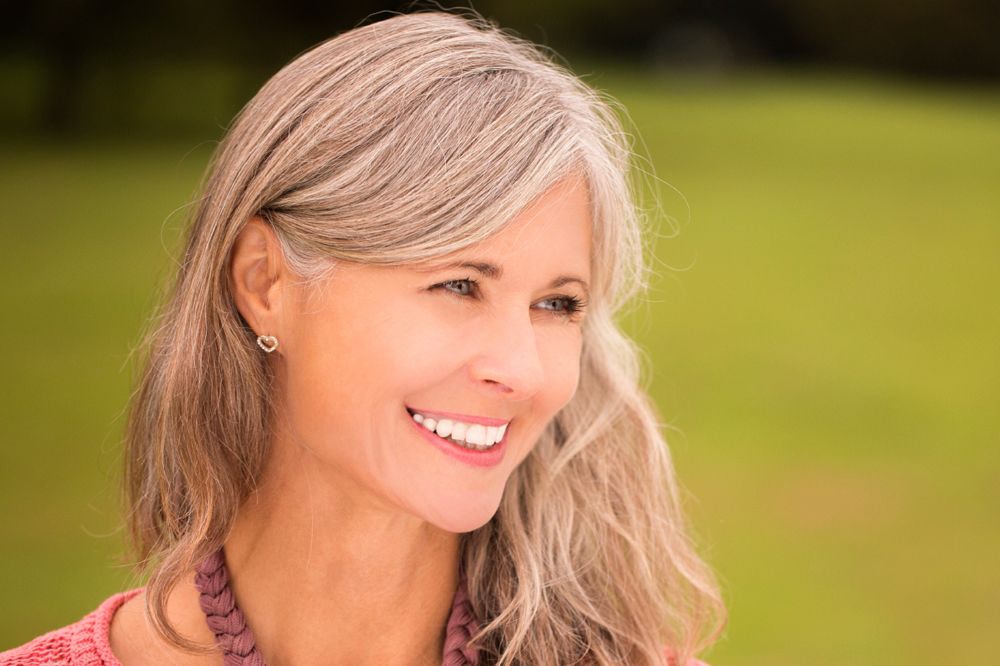 Dr. Yee's Expertise
One of the surest ways for a patient to increase their chances of a beneficial outcome through facelift surgery is to choose a surgeon with a track record of excellence.
Dr. Yee is a skilled and experienced surgeon who strives to ensure that her patients receive the best results possible. Prior to surgery, she will discuss your goals, carefully evaluating your skin and desired treatment areas. Dr. Yee will use general anesthesia throughout your procedure, making sure that the few incisions she makes are as inconspicuous as possible. She and her team will also provide you with detailed postoperative instructions for an efficient and safe recovery, monitoring your progress during your follow-up appointments to help you achieve optimal results.
Schedule Your Consultation
Dr. Yee and her team are committed to helping patients lead healthier, happier lives. If you are considering a full facelift, contact our office today to learn more about the full range of benefits you can expect from your procedure, or to schedule a consultation.