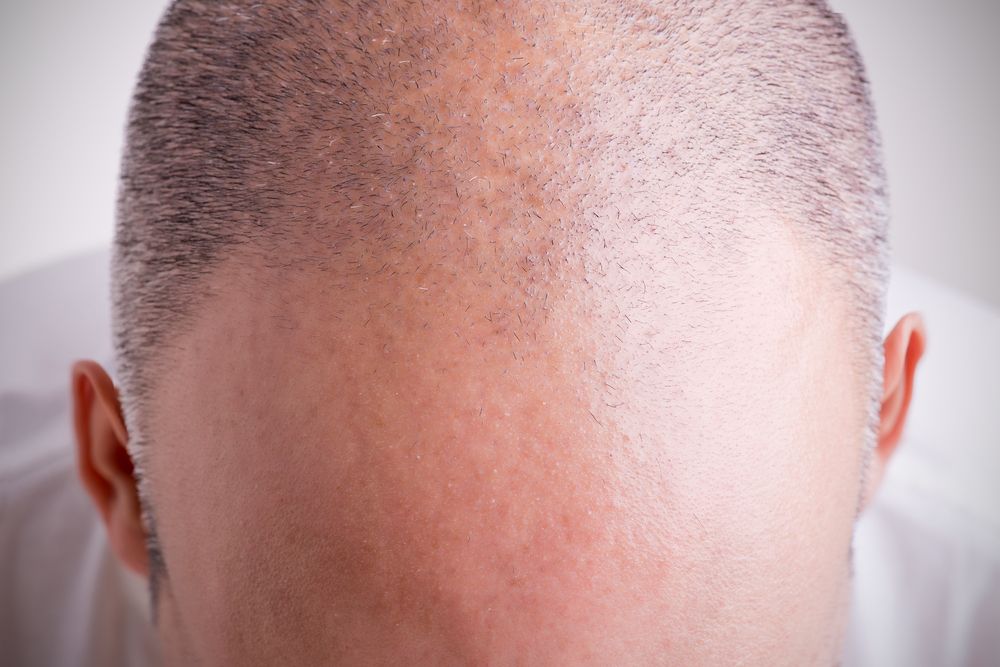 Utilizing the Follicular Unit Extraction (FUE) method, the NeoGraft Automated Hair Transplantation System allows hair follicle to be removed naturally and then transplanted in areas of the scalp that are experiencing baldness. This FDA approved system allows for the safe and effective transfer of hair follicles to eliminate baldness for good.
GetHairMD™ offers a multi-modality approach by combining multiple treatments such as nutrition, prescription topicals, at-home products, and laser treatments into one comprehensive package. This allows patients to receive the most effective treatment for their specific condition without having to visit multiple specialists or try different treatments on their own.
HairMedica is highly effective and clinically proven to reverse the balding process. It can be used pre and post hair transplant and is ideal for both transplant and non-transplant patients.