At her Little Rock, Arkansas practice, Dr. Yee is proud to offer BOTOX® Cosmetic. BOTOX® Cosmetic is undoubtedly one of the most talked-about cosmetic treatments of the last few years. Its exponential surge in popularity and visibility make perfect sense considering the benefits of the treatment and its ease of use.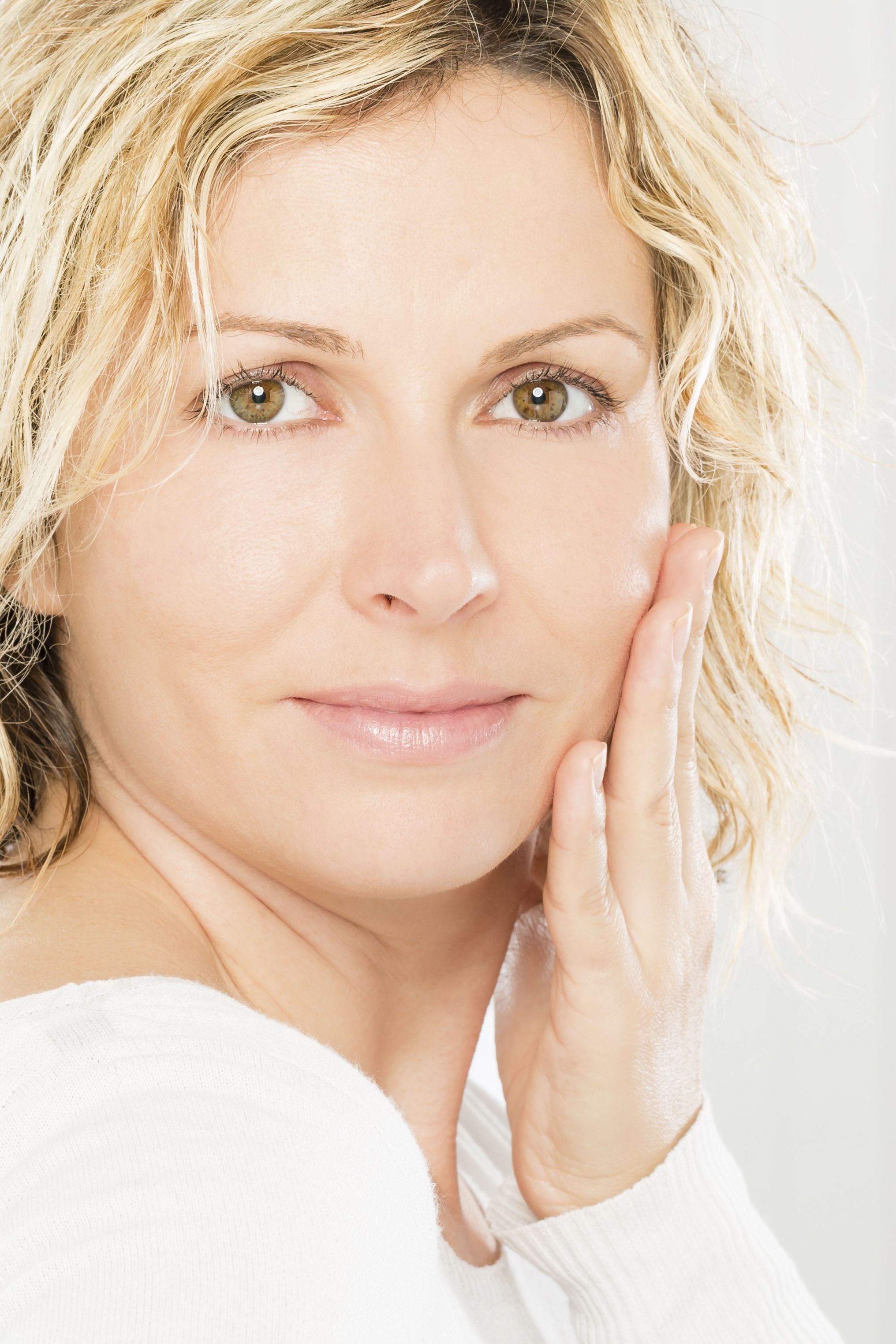 BOTOX® Cosmetic is a sterile, purified protein produced from the bacteria, Clostridium botulinum. When injected into muscles, BOTOX® Cosmetic weakens or paralyzes the muscle for a period of several months. This temporarily reduces or eliminates the muscle contractions that cause skin creasing. BOTOX® Cosmetic treatments from our Little Rock, Arkansas office can dramatically reduce wrinkles and fine lines in just a few minutes with a few small injections.
There is almost no recovery period following a BOTOX® injection, and patients may return to work or home immediately after treatment. At our Little Rock, Arkansas office, BOTOX® Cosmetic patients have occasionally reported minor irritation, redness, bruising, or swelling at the site of injection; however, in most of these cases, symptoms abated within a few hours of treatment
BOTOX® Cosmetic is safe, simple, and effective. If you live in the Little Rock, Arkansas area and are interested in BOTOX® Cosmetic, contact Dr. Yee's office today.
Allergan Black Diamond Status
Dr. Suzanne Yee is a member of the Allergan, Inc. Black Diamond Status. The prestigious award recognizes leaders in the field of cosmetic surgery who demonstrate commitment to innovation, excellence, and the highest level of patient care. Only the top 2% of physicians in the country receive Black Diamond status - and Dr. Yee is one of the few recipients in Arkansas.
Hyperhidrosis
Hyperhidrosis is the condition characterized by abnormally increased perspiration and can either be generalized or localized to specific parts of the body. Dr. Yee uses BOTOX Cosmetic injections to disable the sweat glands. The effects can last from 4-9 months depending on the site of injections."
DYSPORT™
Similar to BOTOX, Dysport is an injectable used to diminish the appearance of fine lines and wrinkles by relaxing muscles in the face. Dysport can also be used to treat excess sweating under the arms. Like any other injection, there are mild side effects with Dysport. You may experience soreness where injected and slight bruising. The makers of Dysport urge you not be injected if you are pregnant, breast feeding, or have any type of neuromuscular disease.
If you live in the Little Rock, Arkansas area and would like to know more about BOTOX® Cosmetic, Obagi®, IPL Photo Facial Rejuvenation, or another treatment, contact Dr. Yee's office today.