We are excited to announce Dr. Yee is now offering Juvéderm® VOLBELLA® XC! Dr. Yee is among the first in the United States to offer this new, amazing filler from Allergan. Volbella is used to increase fullness of the lips, while also correcting the appearance of perioral lines. The mouth is one of the first areas to show signs of aging. We talk, smile, drink through straws, and some people smoke. All of these actions cause lines around the mouth, and now there is filler specifically for this area!
What is Juvéderm® VOLBELLA® XC?
Juvéderm® VOLBELLA® is in the hyaluronic acid family of fillers. VOLBELLA® is specifically used to treat the perioral area of the face, or "the mouth area". The filler gel is somewhat fine, so therefore it may be used to treat both lines around the mouth and add a natural fullness to the lips.
There are many benefits with Juvéderm® VOLBELLA®
Soften vertical lines
Enhance the vermilion (edges of the lips)
Create fullness of the lips
Who is a candidate?
Over the age of 21 (unless accompanied by a parent or guardian)
Show signs of aging around the mouth
Visible lines around the mouth
Decreased fullness of the lips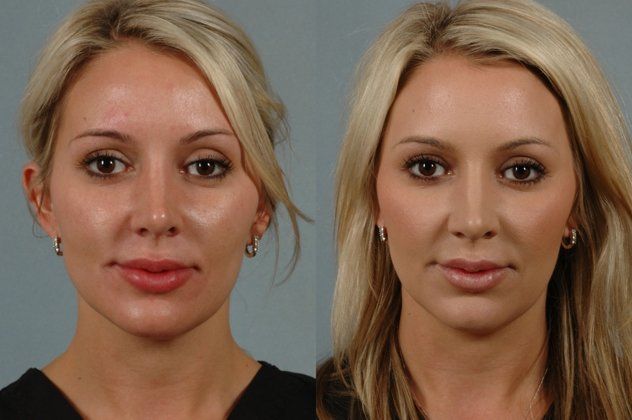 What to expect after your Injections
As with most injectable fillers, you may resume normal activities immediately following your treatment. We advise that you keep strenuous activity to a minimum, and remain elevated for at least 4 hours. You may experience redness and swelling at the injection site, but this should resolve in a couple of days.
If you are ready to discuss what Juvéderm® VOLBELLA® XC can do for you, please call out office to schedule a consultation at 501.224.1044. Dr. Yee or her nurse injectors will evaluate you during the consultation, and you may have the injections the same day as the consultation.