If you want smoother skin with no need for waxing or shaving, consider laser hair removal at our Little Rock, AR practice. This procedure is safe, effective, and provides permanent reduction of unwanted hair. Dr. Suzanne Yee, MD, F.A.C.S., uses the advanced Lumenis SplendorX, GentleYAG® and GentleLASE® lasers, which produce excellent results with little discomfort. Contact our office to learn more about laser hair removal and find out if it is right for you.
Laser hair removal is highly effective. The full treatment regimen can reduce your unwanted hair by up to 80 percent.
Candidates for Laser Hair Removal
Laser hair removal is a good option for both men and women who struggle with unwanted or embarrassing excess hair. Dr. Yee can perform this treatment on virtually any area of the body. Popular treatment areas for women include the legs, underarms, bikini area, and upper lip. Men often choose to have laser hair removal performed on their chests and backs.
GentleYAG® is safe for patients of all skin tones. However, hair removal will typically be most effective for those with dark or coarse hair. In addition, candidates should be in good health with no history of skin cancer, eczema, or chronic skin inflammation.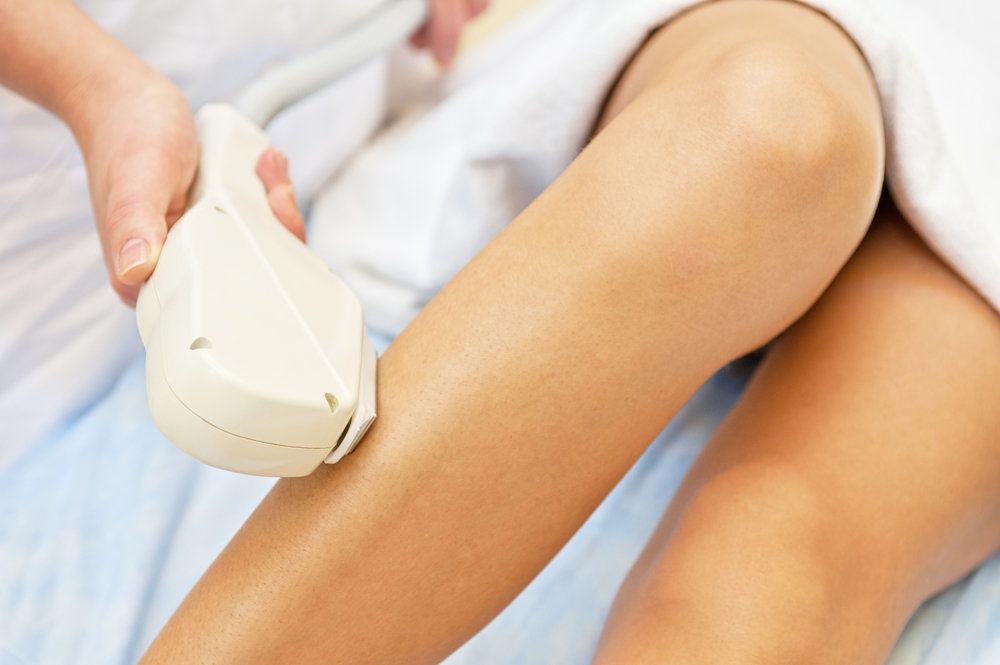 What to Expect during and after Laser Hair Removal
Dr. Yee will first apply a topical numbing agent at the treatment area. The laser will reach the deeper layers of your skin, damaging the hair follicles while they are in the growth phase. Because follicles follow different cycles of regeneration, you will need several treatments, usually spaced four to six weeks apart.
After laser hair removal, your skin may be a bit red and inflamed. However, you can usually control this discomfort with ice packs and topical creams. A few weeks after your treatment, you may start to shed some hair. This can continue until the full round of treatments is completed.
Benefits and Side Effects of Treatment
Laser hair removal offers a number of important benefits. First, it is highly effective. The full treatment regimen can reduce your unwanted hair by up to 80 percent. Remaining hair will be extremely fine and almost undetectable. Meanwhile, results are long-lasting. Though you may occasionally require touch-up treatments, you will typically need these procedures no more than once a year. Laser hair removal can also improve your self-image and overall quality of life, helping you to feel much more confident. Additionally, you will not have to worry about the inconvenience and discomfort of routine shaving, waxing, or tweezing.
Laser hair removal is a safe procedure, but like all medical treatments, it can have some side effects, including changes in skin pigmentation and burns. However, when you receive treatment from a qualified practitioner like Dr. Yee, you can expect safe treatment and beautiful results.
Contact Us to Schedule a Consultation
To learn more about laser hair removal and how it can give you the results you desire, please contact us today.