Your skin spends all day every day protecting your body from the elements. Over the years, the toll of being the first line of defense against the sun, wind, toxins, UV rays, and cigarette smoke, not to mention stress and poor nutrition, begins to show. The skin loses the smoothness and resilience it once had, and fine lines appear near the eyes, the mouth, the forehead, and across the cheeks. While facelift surgery is the optimal treatment for deep creases and jowls, laser skin resurfacing at our office in Little Rock using the CO2 laser is the ideal treatment for deep facial wrinkles, sun-damaged skin, unevenly pigmented skin, and age spots.
The pricing below is for the surgeon's fee only, does not include OR and anesthesia fees.
During a laser skin resurfacing session at our office in Little Rock, Dr. Suzanne Yee employs the CO2 laser, a specialized laser that emits an intense beam of energy that heats the skin. As Dr. Yee guides the beam over damaged and wrinkled skin, the outer layers peel away. Deep lines, acne scars, and other flaws are smoothed, and the softer skin beneath emerges.
Employing Lasers to Resurface Skin
Who is a Good Candidate for Laser Skin Resurfacing?
Good candidates for laser skin resurfacing treatment at our Little Rock surgery center include anyone with a light complexion who burns easily and has many fine facial lines, and those with deep lines around the lips and eyes, moderate wrinkling, splotchy pigmentation, acne scars, or pock marks.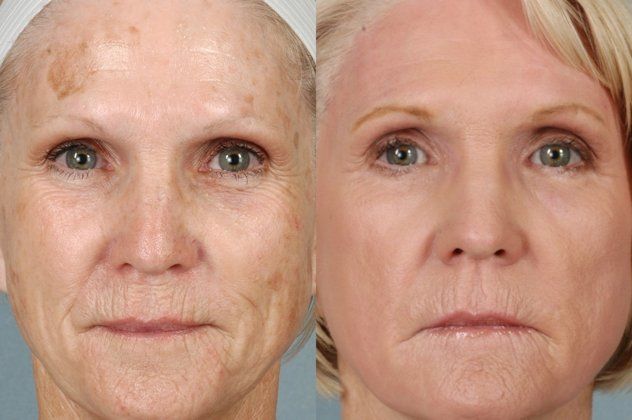 What to Expect After the Surgery
Normally, laser skin resurfacing patients at our Little Rock cosmetic surgery center enjoy a short recovery time following the procedure. Much of the healing occurs in the first two weeks. Dr. Yee has her patients return every day during the first week of recovery to ensure optimal recovery. During this time, Dr. Yee will advise patients that the treated areas need to be kept moist. The initial redness fades in a few weeks to a light pink, which can be camouflaged with cosmetics and usually disappears completely in about three to six months. Dr. Yee uses state of the art recovery treatments to assist the natural healing process.