Have you always dreamed of long, luxurious lashes, but awake to lash short comings? Well, minx-like lashes are just an office visit away! We have recently begun carrying LATISSE®, which is the first FDA approved lash lengthener. Applied once nightly, LATISSE® is proven to lengthen and thicken lashes naturally.
Amazing Procedure - Why It's So Popular
LATISSE® solution is a prescription treatment for hypotrichosis (inadequate or not enough lashes) used to grow eyelashes, making them longer, thicker and darker. The LATISSE® solution works gradually... While you may start seeing longer lashes after 4 weeks, to reach maximum length, fullness, and darkness, you must use LATISSE® every day for 16 weeks.
What to Expect
At week 4: Longer lashes
At week 8: Fuller and darker lashes
At week 16: FULL results
Eyelash hypotrichosis is another name for having inadequate or not enough lashes. If you are using, or have used, prescription products for any eye pressure problems, only use LATISSE® under Dr. Yee's care.
Use your Brilliant Distinctions rewards with a purchase of LATISSE®! Brilliant Distinctions is an exclusive rewards program that helps you save on select Allergan products and services, including; Botox, Juvederm, Voluma, Latisse, & SkinMedica Skin Care! It's easy:
Earn points when you purchase an eligible treatment or product from a participating provider
Use your points to save on future purchases
Manage your points online
Get special discounts, offers, and members-only invitations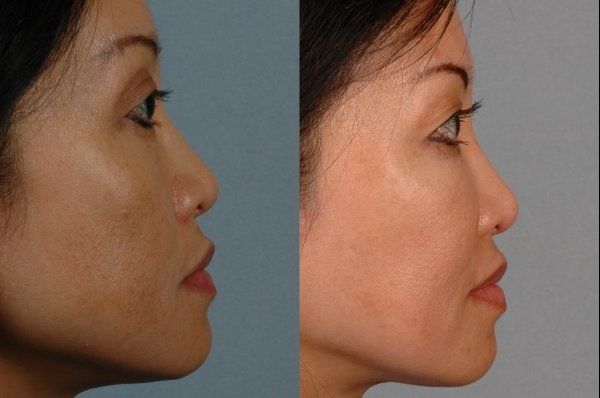 A 47 year old female wanted longer, thicker eyelashes. She began using Latisse, which is sold at Dr. Yee's office, and now her lashes are both longer and thicker.