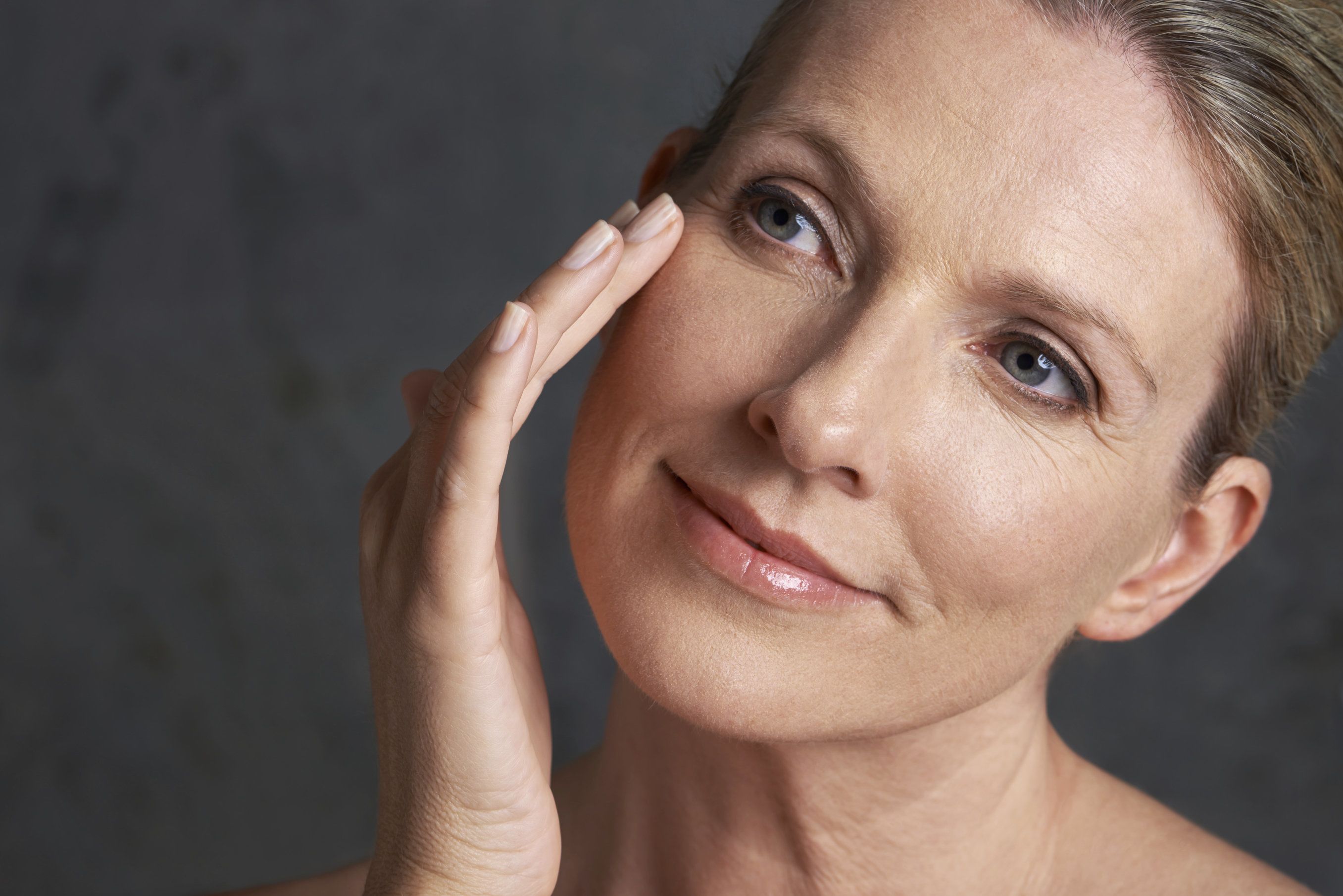 The Y LIFT® is an effective anti-aging procedure that's growing in popularity. Rather than making any incisions or removing loose skin, the Y LIFT involves the carefully targeted use of dermal filler injections. By strategically using dermal fillers on certain parts of the face, we can enhance a patient's overall appearance, with outcomes that last for several months, if not longer.
Dr. Suzanne Yee has helped numerous patients in and around Little Rock, AR by performing Y LIFT treatment. Let's go over the basics of the procedure and discuss who is a good candidate for a Y LIFT. This non-surgical approach to cosmetic enhancement could be right for you.
Areas of the Face That a Y LIFT Can Treat
The Y LIFT got its name because it targets facial features in a Y shape from the top down. The facial features are as follows:
The hollows that form under the eyes
The definition of the cheekbones
The chin, jawline (including jowls), and the neckline
Non-surgical adjustment of these parts of the face can lead to a world of difference with regard to facial aesthetics.
Ideal for Patients Who Don't Want to Undergo Facial Surgery
Good candidates for a Y LIFT are people who would like to experience the benefits of facial rejuvenation without the need for surgery. They should be in good overall health and understand the nature of dermal filler injection treatment.
Y LIFT Patients Should Be Eligible for Dermal Fillers
Patients who want to get a Y LIFT should be able to receive dermal fillers. These injections help add volume to the skin. It's important to pick the right filler to avoid allergic reactions and adverse side effects. Thankfully, there are many different dermal fillers available, which means that there are numerous ways we can perform a Y LIFT.
During your visit to our Little Rock practice, we can go over the various kinds of dermal fillers available and determine which filler or combination of fillers would be most ideal for you and your needs.
Understanding the Risks and Benefits of Y LIFT
As with any cosmetic procedure, the Y LIFT has a number of risks and benefits that have to be considered. We can discuss them with you at our practice as part of the consultation process. Note that the risks of Y LIFT are less severe than those of facial plastic surgery procedures.
Carefully Weighing the Alternatives to Y LIFT
While Y LIFT treatment is effective, there are many alternatives out there. Dermal fillers used on just a single part of face may be sufficient for anti-aging benefits. BOTOX® injections may also be considered depending on the nature of a patient's wrinkles. Other patients may benefit most from undergoing facial plastic surgery.
We can discuss all of the pros and cons of the Y LIFT and its alternatives during your visit. Our goal is to help you get the treatment that's most ideal for your needs.
Learn More About Y LIFT
If you would like to learn more about the Y LIFT and why it may be the right option for you and your needs, be sure to contact a triple-board-certified plastic surgeon. You can reach our office in Little Rock by calling (501) 214-0560.
Related to This