How to Maintain Your Results after Liposuction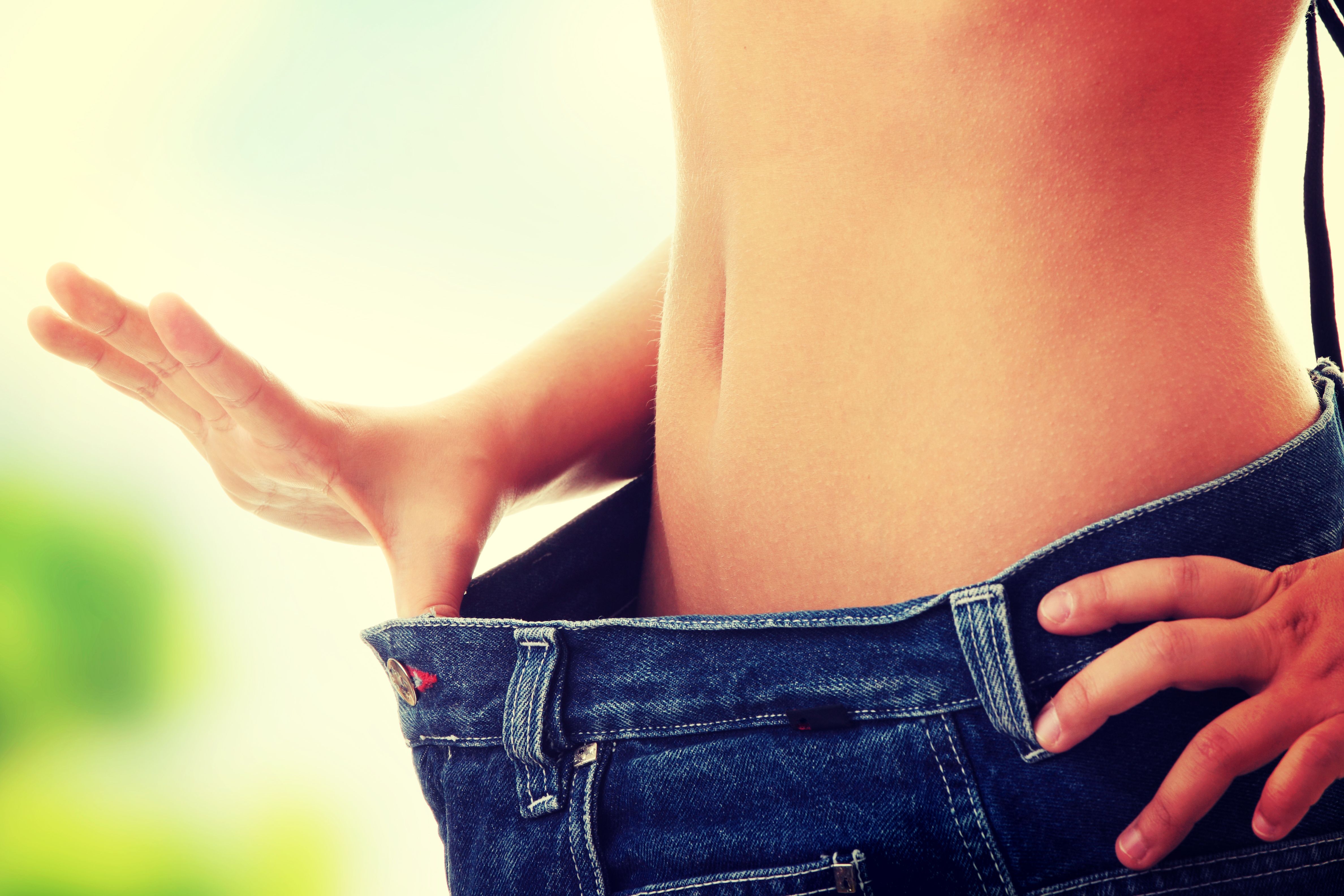 Unwanted fat deposits are a common concern, even for individuals within their ideal weight range. These excess pockets of fat often fail to respond to healthy diet and exercise habits, which leaves many with areas of the body that could use a little toning and definition.
Cosmetic surgeon Suzanne Yee offers our Little Rock, AR, patients liposuction to eliminate stubborn fat deposits and improve body contours. Fat that is removed during liposuction will be gone for good. However, bad habits could compromise liposuction results. Here, we discuss some tips and lifestyle changes that will help individuals maintain liposuction results for years to come.
Stay Active
A sedentary lifestyle is one of the greatest threats to liposuction results. To keep the body fit and toned, we encourage patients to exercise regularly after liposuction treatment. In the early days of liposuction recovery, strenuous activities are restricted. However, patients can start walking within the first week of liposuction recovery. Individuals should start with short, frequent walks and gradually increase the length of their walks as they feel comfortable.
After liposuction recovery is complete, it is safe to resume any previous exercise activities, including running and weight lifting. It is important that exercise be a regular part of a person's life. We recommend that our Little Rock patients find an exercise that they find fun and engaging, so that physical activity does not feel like a chore that needs to be checked off a "to-do" list.
Eat a Nutritious Diet
Proper nutrition is key to maintaining liposuction results. There is no need to follow a specific diet plan or to eliminate certain foods from the diet. As long as people focus on choosing nutritious foods, they will be on the right path to long-term weight maintenance. We suggest a diet high in fruits, vegetables, lean protein, and fiber. Foods that are high in fats or sugar, or those that are processed, should be limited.
Stay Hydrated
Hydration is important to overall health, and has been shown to be particularly beneficial when it comes to weight maintenance. We recommend that our Little Rock patients aim to drink 64 ounces, or eight cups, of water each day. Water is a healthy replacement for other high calorie beverages, like juice and soda. In addition, water helps the body feel full, so that people don't feel the need to snack as regularly or eat as much at meals.
Reduce Stress
Many people respond to stress by eating, which can lead to unwanted weight gain. To prevent stress-eating from compromising the results of liposuction, it is important to have healthy responses to stress. Healthy ways to reduce stress include meditation, exercise, journaling, and deep breathing. These practices can promote relaxation and mind/body health, while preventing excess eating that can compromise liposuction results.
Contact Us
Liposuction eliminates stubborn fat deposits and improves body contours. With a healthy lifestyle, the results of liposuction can be lifelong. If you would like to find out if liposuction treatment is right for you, contact our practice at your earliest convenience, or call (501) 224-1044 to schedule a consultation with Dr. Suzanne Yee.
Related to This