How Long Does a Facelift Last?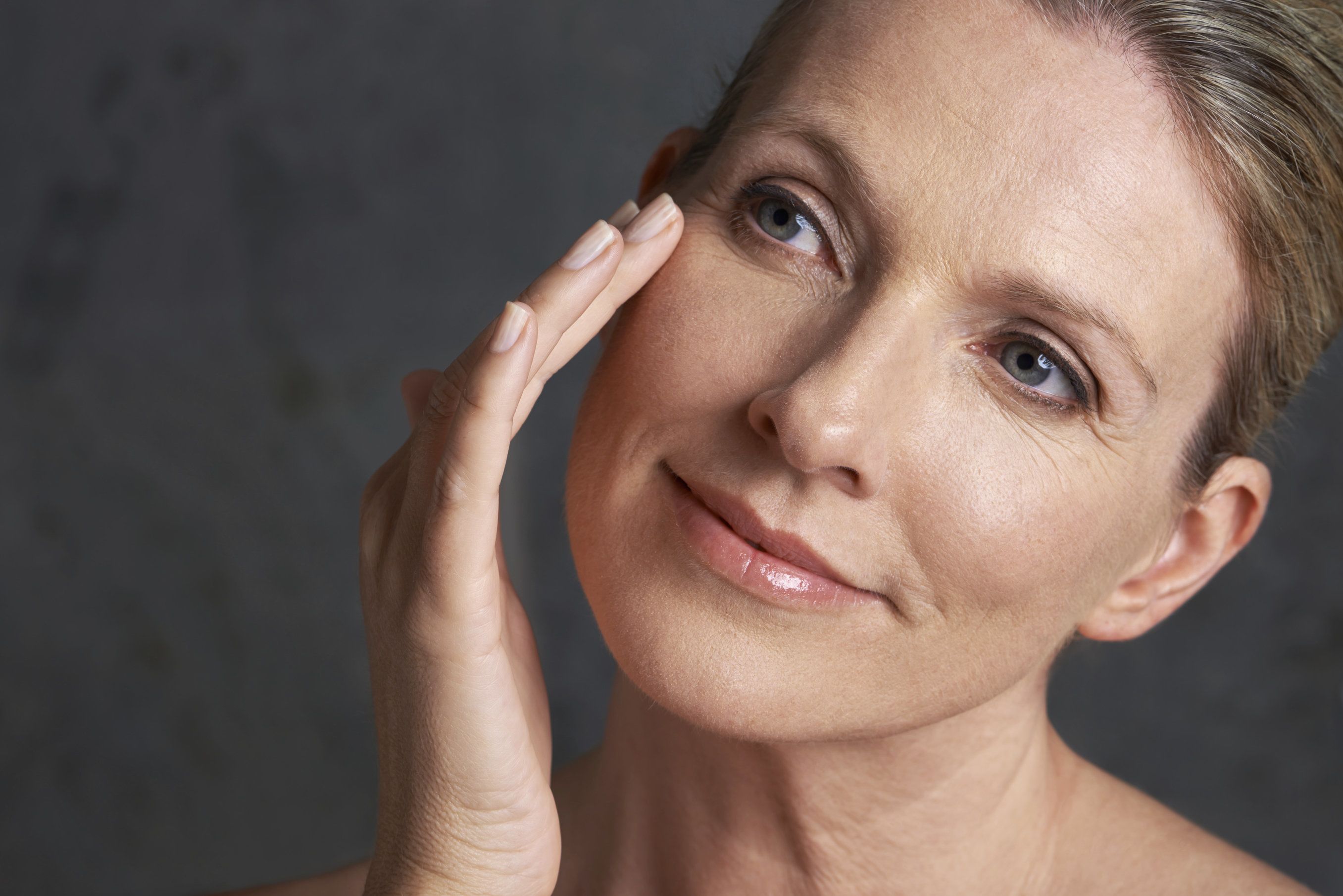 As people grow older, they are likely to exhibit physical signs of aging. Most often, these imperfections develop first around the face and neck, which are routinely exposed to the sun and other harsh environmental elements. A facelift addresses loose skin, wrinkles, and sagging to redefine facial features and restore a more youthful appearance.
When people come to Dr. Suzanne Yee for facelift treatment, they often have many questions about the procedure, its recovery, and the expected results. One of the most common of these is "how long does a facelift last?" It is understandable that our Little Rock, AR, patients are eager to learn the typical lifespan of a facelift before they commit to treatment.
Factors That Affect Facelift Results
The results that a person gets from facelift surgery, as well as the amount of time that those results last, are dependent on a number of different factors. Some of the elements that play the greatest role in determining the lifespan of a facelift include:
Skill and experience of the surgeon
Whether the facelift addresses just the skin, or if underlying tissues and muscles are also treated
Whether the facelift is performed alone or alongside complementary procedures, such as liposuction or a brow lift
Post-surgical care and at-home treatment
Patient's genetics
Patient's skin type, skin elasticity, and bone structure
Average Facelift Results
Dr. Yee is a board-certified plastic surgeon with extensive experience performing facelift surgery. She carefully considers each of her Little Rock patient's unique needs when recommending a facelift technique. Taking into account which issues need to be addressed, as well as the patient's skin type and bone structure, she creates a surgical plan that will give patients natural-looking results that will last as long as possible. If Dr. Yee believes that additional treatments are necessary to optimize facelift results, she will discuss this with her patients during their surgical consultation.
Because Dr. Yee is so thorough in planning each facelift surgery and providing patients with the information needed for proper post-surgical care, she is able to promote effective and long-lasting facelift results. Although the skin will continue to age following facelift surgery and new signs of aging may eventually develop, Dr. Yee's patients can expect that facelift results should last a minimum of ten years. With effective maintenance, facelift results can last even longer.
Maintaining Facelift Results
There are steps that our Little Rock patients can take on their own to protect the skin and further maintain facelift results. To preserve facelift results as long as possible, we recommend these tips:
Avoid sun exposure and use sunscreen whenever outdoors
Use high quality facial products, including cleansers and moisturizers
Stay well hydrated
Eat a nutritious diet
Live an active lifestyle
Refrain from smoking
Consider non-surgical cosmetic treatments (such as laser resurfacing and cosmetic injections), as needed
Contact Us
Facelift surgery can provide impressive and long-lasting results. If you are interested in learning more about this cosmetic procedure, we encourage you to reach out to our practice. Send us a message online or call (501) 224-1044 to schedule a consultation with Dr. Suzanne Yee.
Related to This