The Effects of Sun Exposure after a Facelift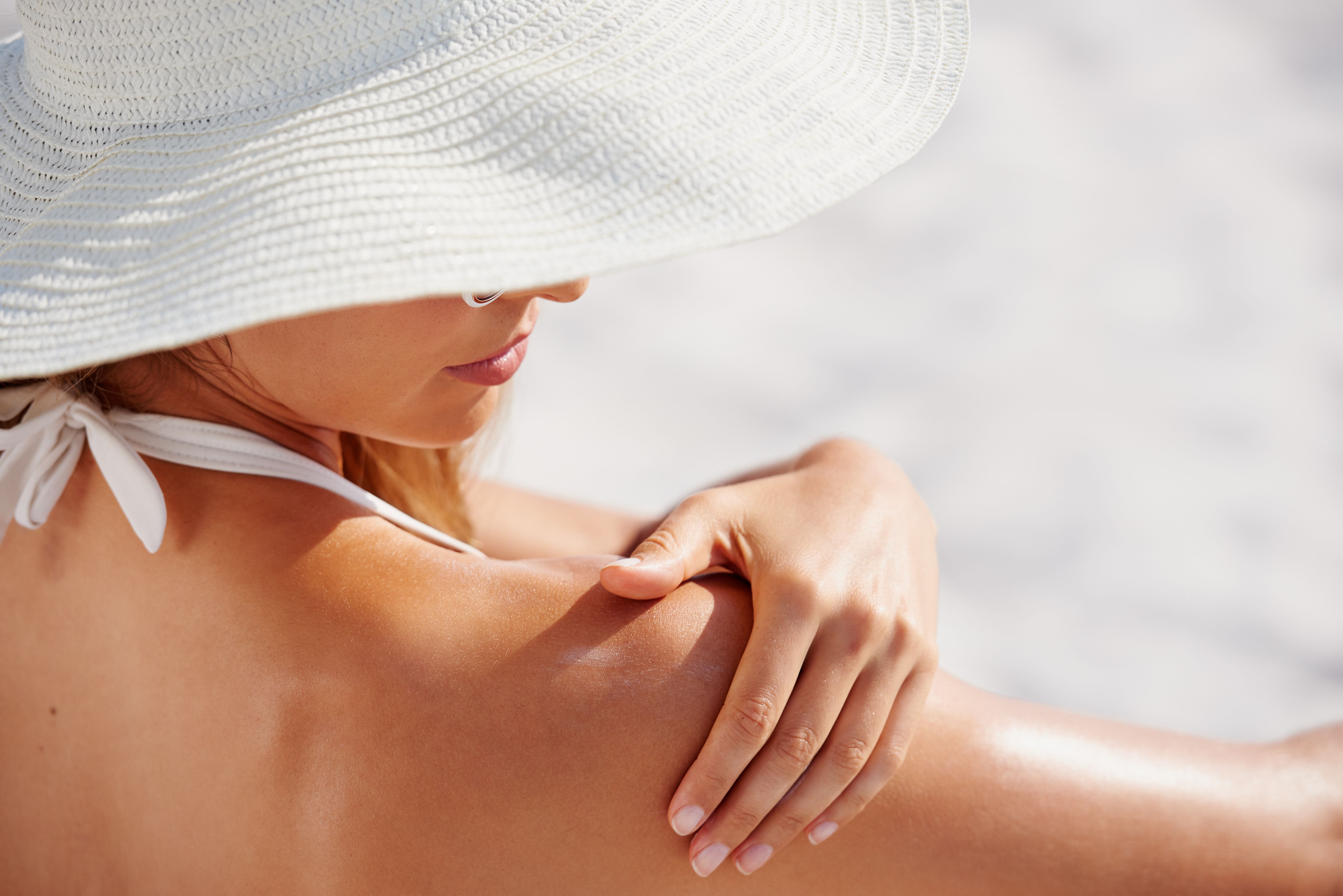 The facelift is a popular procedure that is designed to erase years off the face by minimizing the appearance of deep wrinkles and lines. The surgery also addresses sagging skin and volume loss. After surgery, patients need to practice a good skin care regimen to maintain their results for longer. This includes limiting sun exposure after a facelift.
When patients choose our Little Rock, AR, practice, we provide them with detailed instructions on how to care for their face. Dr. Suzanne Yee takes the time to educate patients on the procedure and what to expect afterward to help them achieve the best outcome. With her artistic eye and extensive background, she strives to offer patients natural results that they will love for years to come.
Who Qualifies for a Facelift?
Dr. Yee thoroughly assesses a patient's skin elasticity, underlying bone structure, and features at a consultation in our Little Rock office to determine if a facelift is the best choice. Optimal candidates should be in good overall health since they tend to have fewer side effects and heal well. Individuals between the ages of 40 and 70 are usually the best candidates, but younger or older individuals might qualify. Patients should also have realistic expectations. They should have a deep understanding of what the surgery is and what it can accomplish.
What Effects Does Sun Exposure Have after Surgery?
Following your facelift surgery, it is important that you limit your exposure to the sun. Harmful UV rays can be damaging to your renewed skin. Patients might experience increased scarring, as well as skin irritation and inflammation.
Additionally, you could develop a sunburn since the skin is more sensitive following the procedure. Over time, you could sustain long-term damage, such as developing age spots and discoloration. The sun can be detrimental to the skin, causing lines and wrinkles, which would hinder the results of your surgery.
How Do I Limit Sun Exposure?
The best way to limit sun exposure after a facelift is to stay out of the sun for about the first week. If you do need to go out, you should cover your face and apply a liberal amount of sunscreen. After the first week, it is still important to avoid the sun as much as possible. Patients should take extra care to keep incision sites protected from the sun for up to a year.
Even after the first year, you should practice safety while outside. This includes using sunscreen daily. Even if patients wear makeup, they can find different products that contain some form of UV protection.
Our Little Rock practice also recommends that patients protect their faces by wearing wide-brimmed hats to block more UV rays. Additionally, individuals should find shady areas while out so they are not directly in the sun. Dr. Yee can provide more tips for protecting your skin after facelift surgery to help you maintain your appearance.
Learn More
If you are interested in learning more about a facelift, feel free to contact us online to schedule a consultation. You can also give us a call at (501) 224-1044 so we can give you more information about the surgery.
Related to This