Tummy Tuck after Weight Loss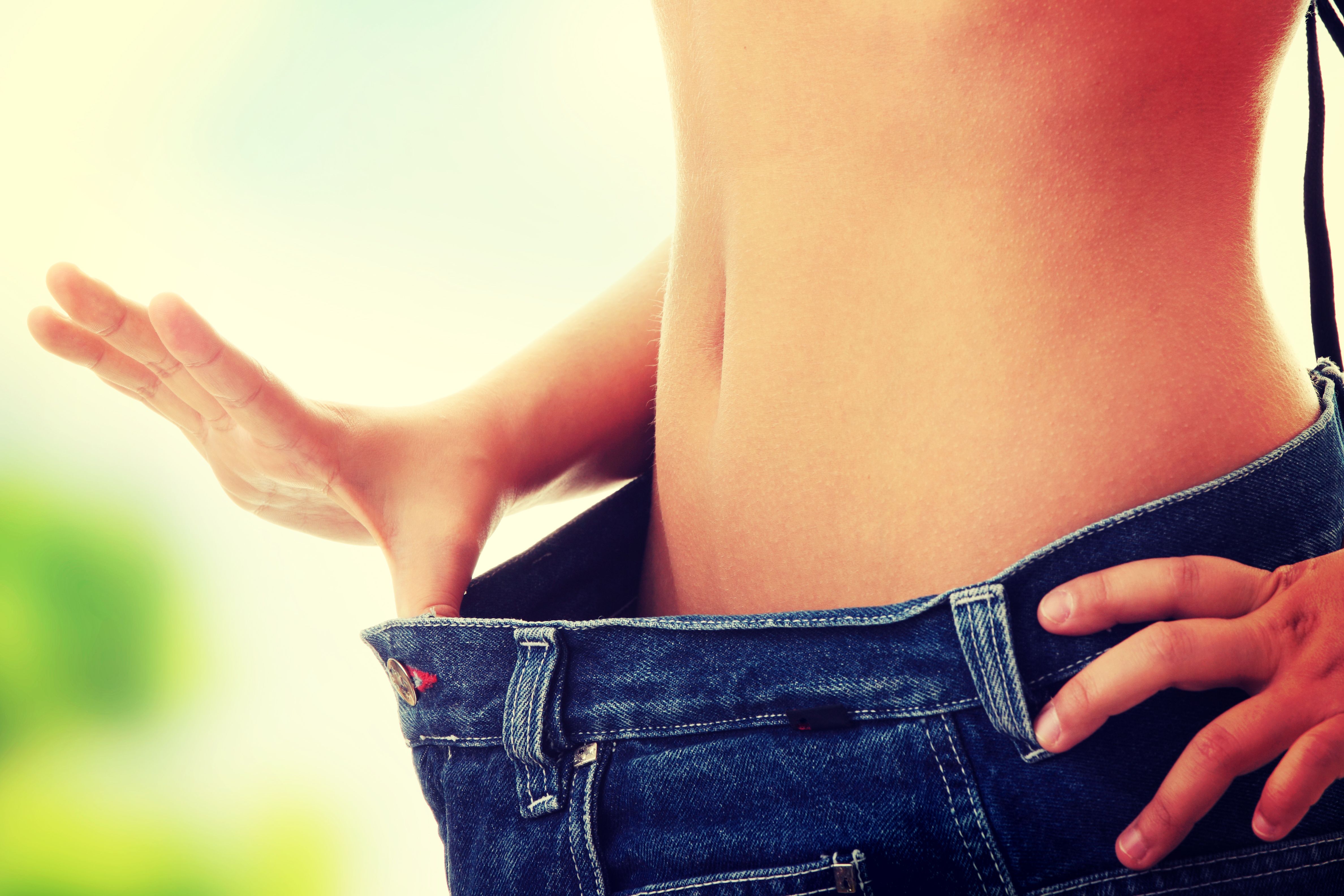 Weight loss does not come easily, and for those going through it, we congratulate you on your determination and strength. Unfortunately, our skin sometimes does not cooperate with our body's hard work. If you have sagging skin due to weight loss, know that you are not alone, and that there is a solution.
By undergoing a tummy tuck (abdominoplasty), surgeons can reshape your abdomen to match your slimmer waistline. At Dr. Susanne Yee's practice, we take pride in providing top-quality tummy tucks to the Little Rock, AR, area. Join us as we discuss how a tummy tuck after weight loss may benefit you.
Tummy Tuck and Weight Loss
Tummy tucks are not an alternative to other weight loss methods. It is designed to remove loose skin of the abdomen that occurs as a result of weight loss. However, a tummy tuck can sometimes be combined with liposuction when the final stubborn fat deposits are hard to lose.
Candidates for Post-Weight Loss Tummy Tuck
Good candidates for a tummy tuck after weight loss are people who:
Lost weight naturally through improved diet and exercise
Lost weight through bariatric surgery procedures such as a gastric bypass
As with any surgery, it's important for patients to be in good general health. They should not suffer from medical conditions that would make the tummy tuck surgery a risk to wellness. We can assess candidacy and your body contouring treatment plan during the consultation process at our Little Rock practice.
Maintain Goal Weight
Before undergoing the tummy tuck, you should be at your goal weight for six to 12 months. Maintaining this weight is key, as future weight loss or gain can affect the appearance of your abdominal skin, undoing the results of an abdominoplasty.
Avoid Smoking
Smoking can cause numerous complications with healing following surgery. This is due to your tissues receiving less oxygen, leading to dead tissue. Your body needs all the help it can get to renew itself following a surgery. If you are a smoker, an abdominoplasty may not be feasible unless you quit at least a month before surgery.
Prepare for Downtime
Be ready for a lengthy span of recovery following an abdominoplasty. Surgical drains will be in place for at least a few days, up to two weeks. Generally, patients are able to return to work around 10 days after surgery, and can resume physical activities such as swimming or hiking after around two months.
The length and nature of your tummy tuck scars will depend on the type of tummy tuck performed. Extended tummy tucks will have larger incisions, and will require a bit more recovery time.
Will Insurance Cover Tummy Tucks after Weight Loss?
This will depend on your insurance coverage and provider. Generally, cosmetic surgery is not covered by health insurance. You may be able to have the tummy tuck covered if you can demonstrate a medical necessity for removing the loose skin after weight loss.
Our Little Rock practice offers payment plans for those who want an abdominoplasty without breaking the bank. We will work with you to make your post-weight loss surgery more affordable.
Join Us for a Consultation
If you are curious about undergoing tummy tuck surgery and still have questions, we would be happy to answer them. We encourage you to give us a call at (501) 224-1044 or go online to schedule a consultation today.
Related to This