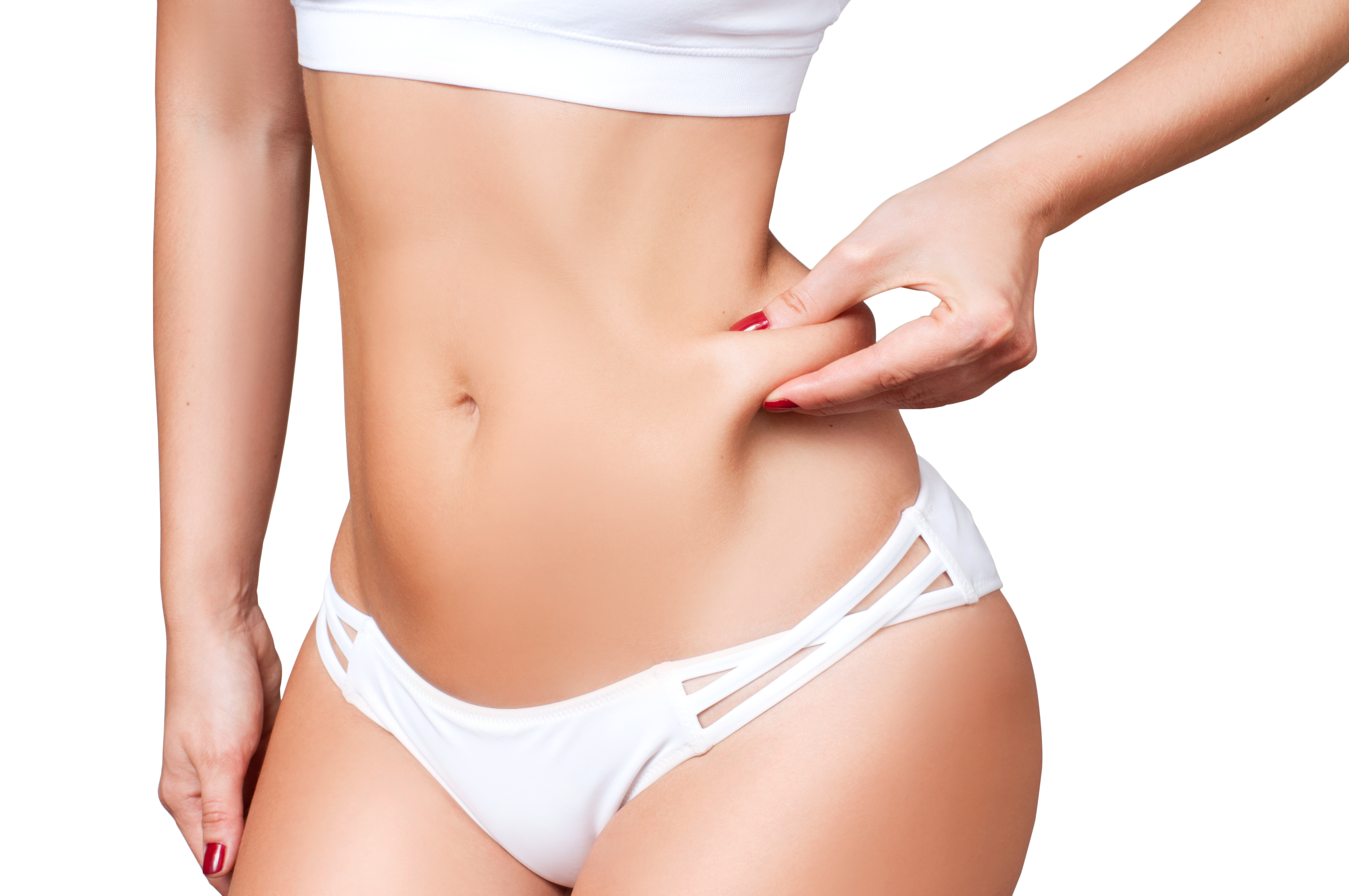 Excess abdominal skin after weight loss or pregnancy can make it difficult for many people to achieve a flat stomach. A tummy tuck reshapes the abdomen through the removal of excess tissue and the tightening of the underlying muscles.
When considering tummy tuck surgery, many patients' first concern is the cost of abdominoplasty and whether it will be affordable. Dr. Suzanne Yee discusses tummy tuck cost with patients at her Little Rock, AR, surgical center and is happy to answer your questions during a consultation.
How Much Does a Tummy Tuck Cost?
The exact cost of a tummy tuck will depend on the specific needs of the patient. Costs are typically determined through a consultation during which time the patient's aesthetic goals and surgical plan are discussed.
Dr. Yee provides her Little Rock patients with a quote for the cost of their abdominoplasty prior to surgery and accepts several forms of payment, including financing, to make tummy tuck surgery accessible to all of her patients.
Costs Are Affected by Several Factors
When planning to undergo tummy tuck surgery, it's helpful to understand what affects the cost as these factors explain why your procedure may cost more or less than someone else's.
The following are some important factors that can affect the cost of the tummy tuck procedure to consider when preparing for tummy tuck surgery.
The Type of Tummy Tuck Technique Used
There are different types of tummy tucks used to address different patient needs. These include:
Mini tummy tuck: The mini tummy tuck is the least invasive and addresses the lower portion of the stomach.
Classic tummy tuck: A classic tummy tuck improves the upper and lower portions of the abdomen, making it more involved than a mini tummy tuck.
Extended tummy tuck: The most extensive type of tummy tuck, the extended tummy tuck smooths the both the upper and lower abdomen as well as the flanks or "love handles."
The type of tummy tuck and how extensive the procedure needs to be for the patient's unique needs contribute to the total cost of the procedure. A mini tummy tuck tends to be the least expensive. The cost of a classic tummy tuck is typically higher as it is more involved than a mini tummy tuck. The extended tummy tuck is the most expensive of the three as it is the most extensive, addressing loose skin around the whole abdomen.
Combining Other Procedures
In addition to the technique used and extent of surgery, some patients choose to combine other procedures with their tummy tuck to enhance their overall results. For example, liposuction is commonly combined with the tummy tuck procedure. Some women also include a breast lift or augmentation with their tummy tuck for a complete makeover.
Combining other procedures will increase the cost of surgery. The addition of more extensive procedures will add higher costs while more minor procedures will help keep the added costs lower. Some patients prefer to combine procedures to reduce other elements that affect cost, including time away from work, anesthesia, etc.
Financing and Other Payment Options
Tummy tuck surgery is a cosmetic procedure and is generally not covered by health insurance. Financing options are available to help patients with the costs of tummy tuck surgery. At our plastic surgery practice, we accept CareCredit®, which offers convenient low- and fixed-rate interest options.
For further convenience, we give patients the option to use several other forms of payment for their tummy tuck procedure including credit cards, cash, or check.
Find Out More About Tummy Tuck Costs
To find out if a tummy tuck is right for you and what your treatment plan may cost you, call our Little Rock plastic surgery center at (501) 224-1044 to schedule a consultation.
Related to This