Become the Best Version of Yourself
With Our Little Rock Plastic Surgeon
A Safe and Sanitary Environment
Our Little Rock office takes every precaution to maintain office cleanliness. We frequently disinfect all surfaces and patient exam rooms, offer patients hand-washing areas, and provide our staff with protective equipment.
Where You Can Find Dr. Yee
in Little Rock, Arkansas
Our office
is located just off Cantrell Rd. Patients are free to use the spacious parking lot outside our office.
Welcome to the Practice of Suzanne Yee, MD
Serving Central Arkansas and Beyond
Dr. Suzanne Yee noticed a need for high-quality plastic surgery in Little Rock, so she chose to open her office here. She wanted to create a space where patients felt comfortable, heard, and cared for, so we took strides to make our office feel like a home. When patients step into our Little Rock office, they often note that it doesn't look like a typical medical facility. Instead, it's inviting, comforting, and fashionable.
While our office is warm and stylish, our surgical facilities are highly advanced and equipped with the latest technology. We have everything we need to ensure safe procedures and keep you relaxed from start to finish. We even offer a private entrance for our plastic surgery patients because your comfort and privacy are very important to us.
"At Dr. Suzanne Yee's Little Rock, Arkansas practice, she approaches cosmetic surgery as a discipline combining classical art and modern science."
Give Yourself the Upgrade You Desire
Contact Our Office Today
Whether you desire plastic surgery in several areas, or you simply want to undergo a nonsurgical treatment, Suzanne Yee, MD, has what you need in Little Rock. Our triple board-certified plastic surgeon can plan and perform your treatment to give you results that make you happy and improve your quality of life.
If you're ready to speak with Dr. Yee in Little Rock, we invite you to request a consultation with her.
Little Rock Loves Suzanne Yee, MD
"I would highly recommend this office."
Well, I just have to say how wonderful everyone was. So super nice and informative on every and all procedures. I had such a good time diring my visit. It was like girls day out! It was wonderful... Thank you so much Dr. Suzanne Yee for the incredible team you have! I'm crazy about y'all! See you soon.
View on Google
Always a wonderful experience. My surgery results are incredible, and I would highly recommend this office to anyone. All of my pre-op and post-op visits have also been great.
View on Google
Meet Dr. Suzanne Yee
Our Triple Board-Certified Plastic Surgeon
Dr. Suzanne Yee is a plastic surgeon who has been dedicated to providing her patients with safe procedures and stunning results since the late 90s. Patients trust her because she is a leading voice in the field of plastic surgery.
Dr. Yee is affiliated with many prominent organizations and has received numerous honors and awards throughout her career. She is confident she can provide you with the surgery or treatment you need to achieve your cosmetic goals.
Certifications and Affiliations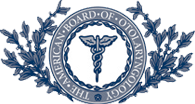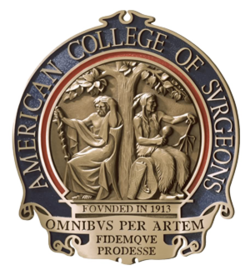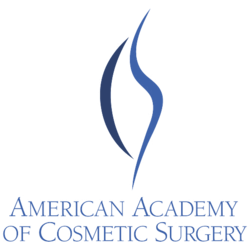 Take a Look Inside Our Little Rock Office
Face
Breast
Body
Laser Treatments
Injectables
Skin Treatment
Hair Restoration
Non-Surgical Skin Tightening
A Stunning Transformation Can Be Yours
Patients can enjoy unparalleled results with the newest procedures available at our Little Rock plastic surgery practice.