Why Do the Lips Thin with Age?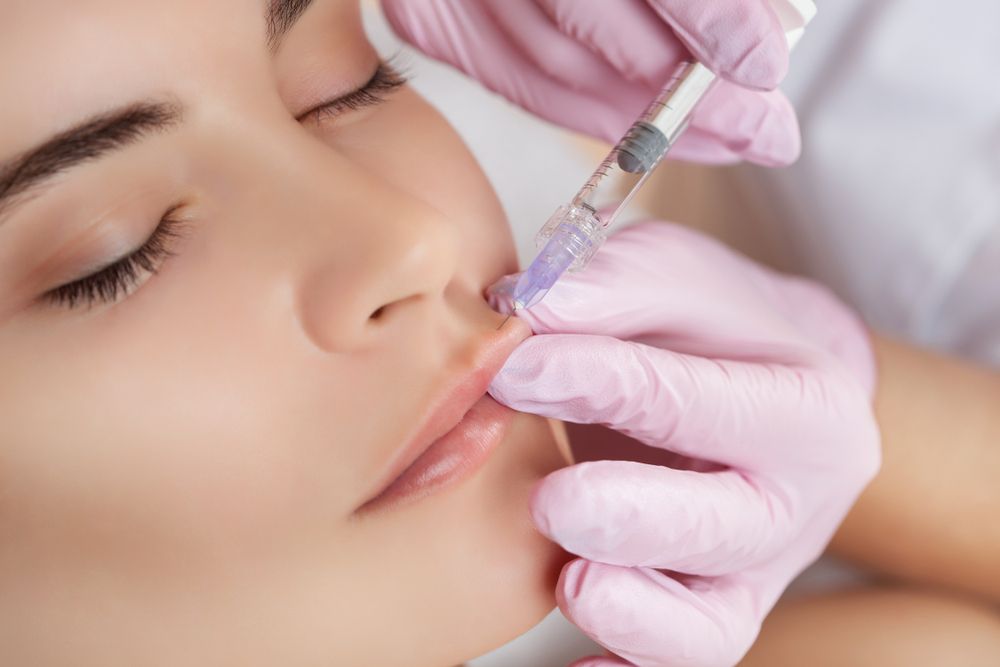 Most people anticipate the lines, wrinkles, and creases that develop as they age. But aging has a few other unexpected effects on the appearance. Many are surprised to notice that their facial features seem to lose volume and definition as they get older. One of the areas of the face that this is most noticeable is the lips.
Lip augmentation restores volume to the lips. Dr. Suzanne Yee offers a number of lip augmentation techniques so that each patient can find a treatment method that is most appropriate for his or her unique situation.
But even with these treatments available, many are curious to understand why the lips thin with age. Our Little Rock, AR patients can read on to learn more about the factors that affect the lips as they age.
Collagen Depletion
The factor that is most likely to leave the lips looking thinner as a person ages is a depletion of collagen stores and hyaluronic acid. These substances, which are naturally produced by the body, make up the structure of the skin.
Collagen and hyaluronic acid maintain the skin's elasticity and suppleness. Unfortunately, collagen and hyaluronic acid production both slow down with age. By the time patients reach their 30s, the body will start producing less collagen and hyaluronic acid. Production will continue to slow each year.
If a person already has thin lips, collagen depletion will probably become apparent early on.
Exposure to Environmental Elements
Exposure to environment elements can also cause the lips to thin. UV rays in particular are known to cause skin damage. UV rays can break down skin cells and further slow down collagen production.
Over time, lips exposed to UV rays will appear lined and creased. The lips will also look thinner and aged. The best way to avoid sun damage on the lips is to use a lip balm with SPF protection.
Smaller Teeth
It might sound strange, but the size of the teeth also has an impact on the fullness of the lips. Lips that are supported by larger teeth are likely to look fuller.
Unfortunately, the teeth often get smaller with age due to continual wear and tear. If even a small amount of tooth structure is lost, it can leave the lips looking thinner and less prominent.
Smoking
Smoking is a bad habit that can have a negative effect on many aspects of a person's health. Smoking can also contribute to the signs of aging.
Smoking affects the appearance of the lips by prematurely causing lines and creases. The puckering motion that is made when a person smokes is also known to break down collagen, which can ultimately lead to thinner lips.
Contact Us
If you have noticed a change in the appearance of your lips as you've aged, you may want to consider lip augmentation. Dr. Suzanne Yee can discuss the lip augmentation treatments offered at our cosmetic practice and help you choose the technique that is right for you. To learn more, contact us online at your earliest convenience, or call our office at (501) 224-1044.
Related to This